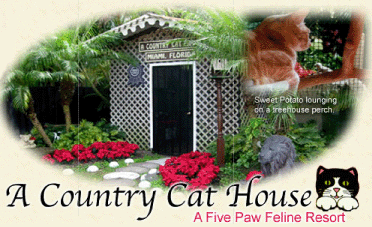 Hurricane Preparedness - Watch or Warning is Issued
When a Hurricane Watch or Warning Is Issued:

• Listen to radio, television or check the website for hurricane progress reports. Follow instructions if ordered to evacuate.
• Check your emergency supplies. Store drinking water in clean bathtubs, jugs, bottles and cooking utensils.
• Bring in outdoor objects such as patio furniture, umbrellas, cycles, trash cans, etc and place them securely inside. If the storm is nearing and you see objects in your neighborhood that haven't been secured, you may consider contacting the closest neighbors for help to secure any items that could have the potential to become dangerous projectiles. A good idea is to have a neighborhood meeting prior to hurricane season, exchange names, phone numbers and addresses and get permission to secure each other's outdoor items if the owners are out of town when a hurricane is approaching… This will help provide protection to your neighborhood, to everyone's mutual benefit.
• Set refrigerator and freezer to the coldest settings if not instructed by officials to turn off utilities.
• Fuel your car. Review evacuation routes and gather your disaster supply kit in case you are instructed to evacuate.
• Store valuables and personal papers in a waterproof container or take to safety deposit box. Let family member know in case of future emergency.
• Keep family and friends informed as to what is happening and what you are doing.
* It's important to take precautions for your pets.
More Important Information Regarding Hurricane Preparedness